A woman was left with minor injuries after crashing into a rogue cow in Croydon.
http://www.standard.co.uk/news/london/w ... 76541.html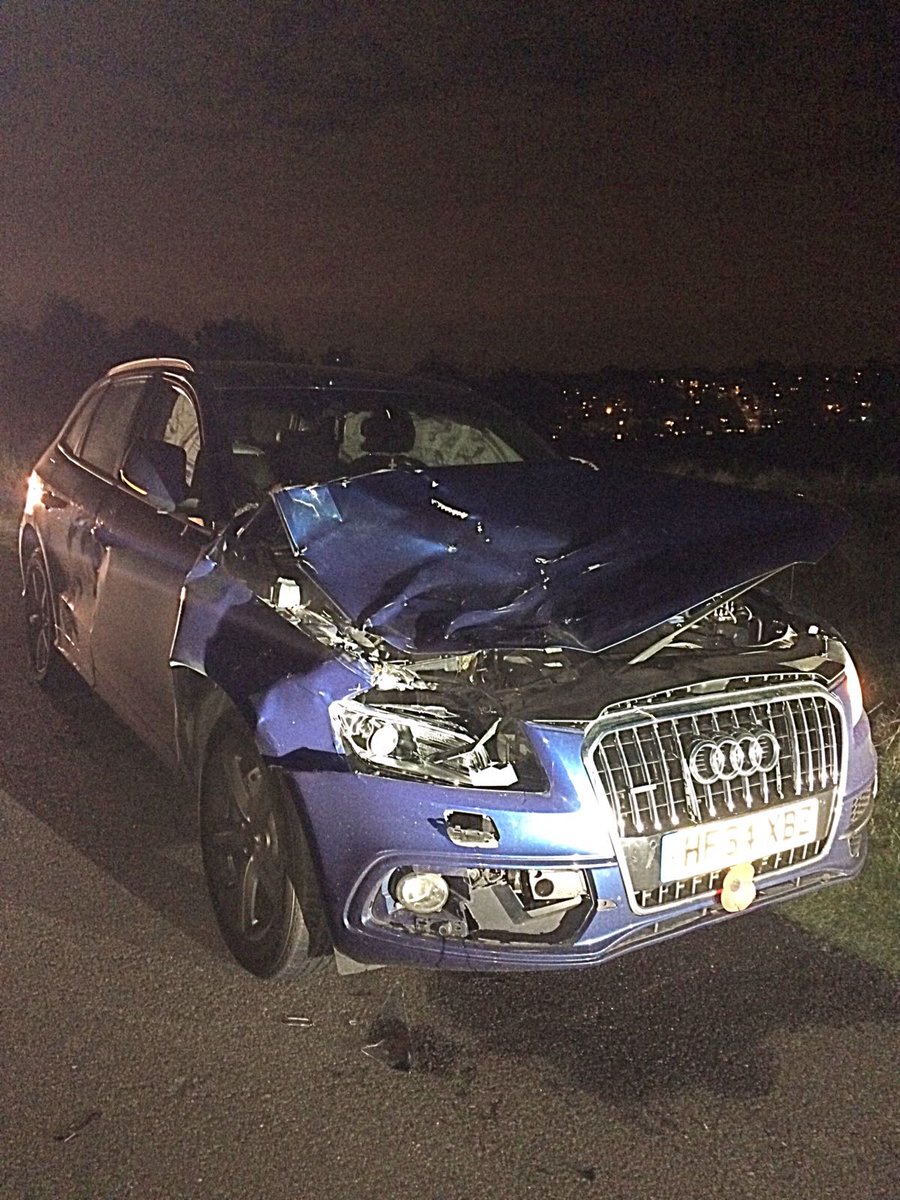 ~ Today is the Tomorrow you worried about Yesterday ~
---
Posts: 659
Joined: Sun Oct 25, 2015 7:45 pm
Was it a real cow or was it Bob dressed in a Cow suit for his Panto performance.
---
Posts: 1425
Joined: Sun Oct 25, 2015 7:48 pm
The Evening Standard says the collision happened on Farthing Way, which is a dual carriage way, part of the A23 from London to Brighton. But the Croydon sAdvertiser (crappy ad heavy site -
http://www.croydonadvertiser.co.uk/cow- ... story.html
) says that it was Farthing Downs, which has roaming cows, sheep and deer. Right on the southern tip of Croydon and Greater London. So not really much of a surprise or story.
thIS sIGnaTure iS an
---